Clear, Transparent Pricing
We don't believe in the "big reveal" approach where the pricing is saved for the end of a call. We respect your time too much for that. 
You should know the pricing in advance so you can decide if our services are within your budget right now.
If so, we welcome the opportunity to prove our value on the call.
If not, no worries! We'll be here when you're ready. 
Our pricing is made up of two parts, shown below

One-time, up front. Exact price depends on complexity and quantity of integrations required, thought most setups will be at the base price.
Integration with all data platforms
Historical data load
Data accuracy verification
Comprehensive data analysis
Insights Report with high leverage opportunities
Full customer journey teardown and strategic guidance
Tracking audit and strategic guidance
90-minute Insights Call to review analysis and discuss 12-month strategic gameplan to optimize LTV and maximize scale potential
Software + Analysis Support
Monthly, starting on the day of Insights Call. Price is based on the total number of customers in the database, including existing customers. Use the slider to estimate your monthly price.
Access to LTV Numbers Software
All future updates included
1-on-1 Slack channel for support
Unlimited Analysis Requests (that's right, we'll help you analyze your data)
24 hour response times
Within 12 months, our average client experiences...
Here's what some of our users had to say...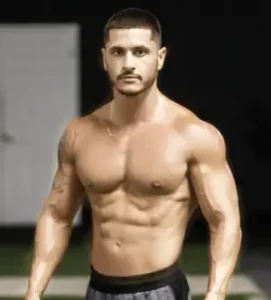 I've been buying email drops and now that I can actually see the data, I'm able to keep spending with confidence. I also know what emails do best so it's easier for me to choose which creatives to use for paid drops. In all honesty, it's been a game changer and we are just warming up.
Alain Gonzalez, Founder & CEO at Muscle Monsters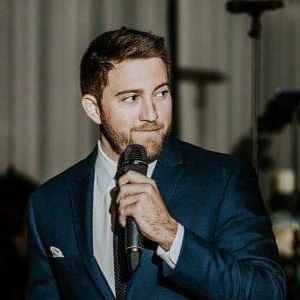 Every business doing over $10k/mo should be using this. Experts recommended we hire a data scientist for $200k / year. Instead, we use LTV Numbers and it does everything we need and more. These insights could be worth $5-10M this year for us as we scale our new offer.
Ian Stanley, Founder & CEO at Almost Passive Income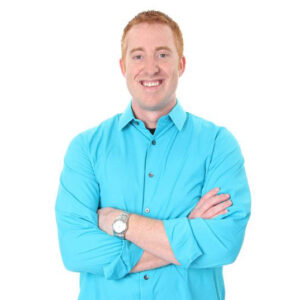 Knowing how much you can spend to acquire a customer is everything. LTV Numbers showed us our winning audience-ad combination. We then went from spending $100 / day in the negative to spending $5,000 / day within a week.
James Starr, Marketing Director at Internet Marketing Nerds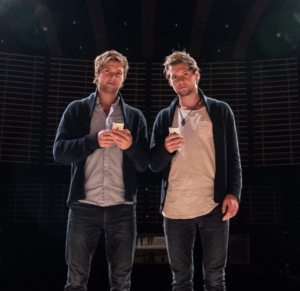 It works. I don't really have to play around too much to get the numbers I need. They're basically served in my face. So I can't get lost in the data.
Mike & Rick Tielemans, Chief Retention Officers at Over 40 Alpha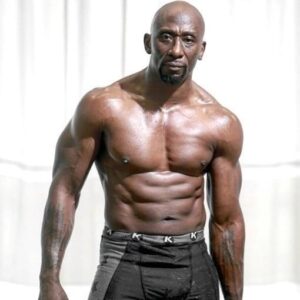 LTV Numbers just works and we trust it 100%. It shows us what we need, front and center.
Funk Roberts, Founder & CEO at Over 40 Alpha
Find out how much you can spend to acquire a customer with LTV Numbers​