The business that can spend the most to acquire a customer wins. We help you win.
Watch this demo to see how LTV Numbers shows you exactly how much you can spend to acquire a customer and so much more.
Within 12 months, our average client experiences...
Here's what some of our users had to say...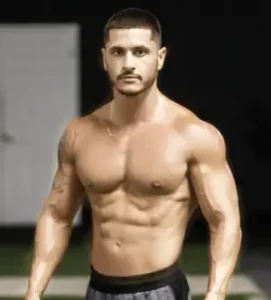 I've been buying email drops and now that I can actually see the data, I'm able to keep spending with confidence. I also know what emails do best so it's easier for me to choose which creatives to use for paid drops. In all honesty, it's been a game changer and we are just warming up.
Alain Gonzalez, Founder & CEO at Muscle Monsters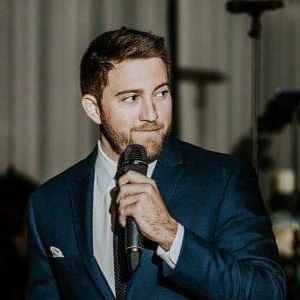 Every business doing over $10k/mo should be using this. Experts recommended we hire a data scientist for $200k / year. Instead, we use LTV Numbers and it does everything we need and more. These insights could be worth $5-10M this year for us as we scale our new offer.
Ian Stanley, Founder & CEO at Almost Passive Income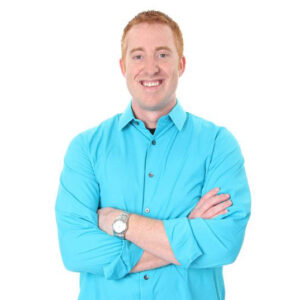 Knowing how much you can spend to acquire a customer is everything. LTV Numbers showed us our winning audience-ad combination. We then went from spending $100 / day in the negative to spending $5,000 / day within a week.
James Starr, Marketing Director at Internet Marketing Nerds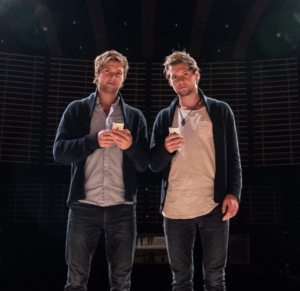 It works. I don't really have to play around too much to get the numbers I need. They're basically served in my face. So I can't get lost in the data.
Mike & Rick Tielemans, Chief Retention Officers at Over 40 Alpha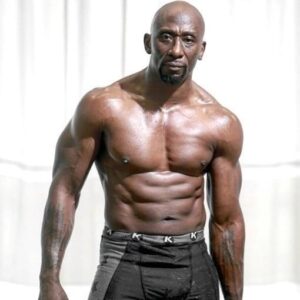 LTV Numbers just works and we trust it 100%. It shows us what we need, front and center.
Funk Roberts, Founder & CEO at Over 40 Alpha
Find out how much you can spend to acquire a customer with LTV Numbers​